Spend your special day amidst the vines on the Goldberg.
The area in the Old Wine Mountains around the former "Villa Goldberg" offers the perfect ambience for a magical wedding day. Surrounded by vines as far as the eye can see, you can enjoy your very special day here with wine, nature and a breathtaking view and make your wedding ceremony unforgettable.
We look forward to your inquiry to office@weingut-heinrich.at or by telephone on +43 2613 89615 and will be happy to make you an individual offer.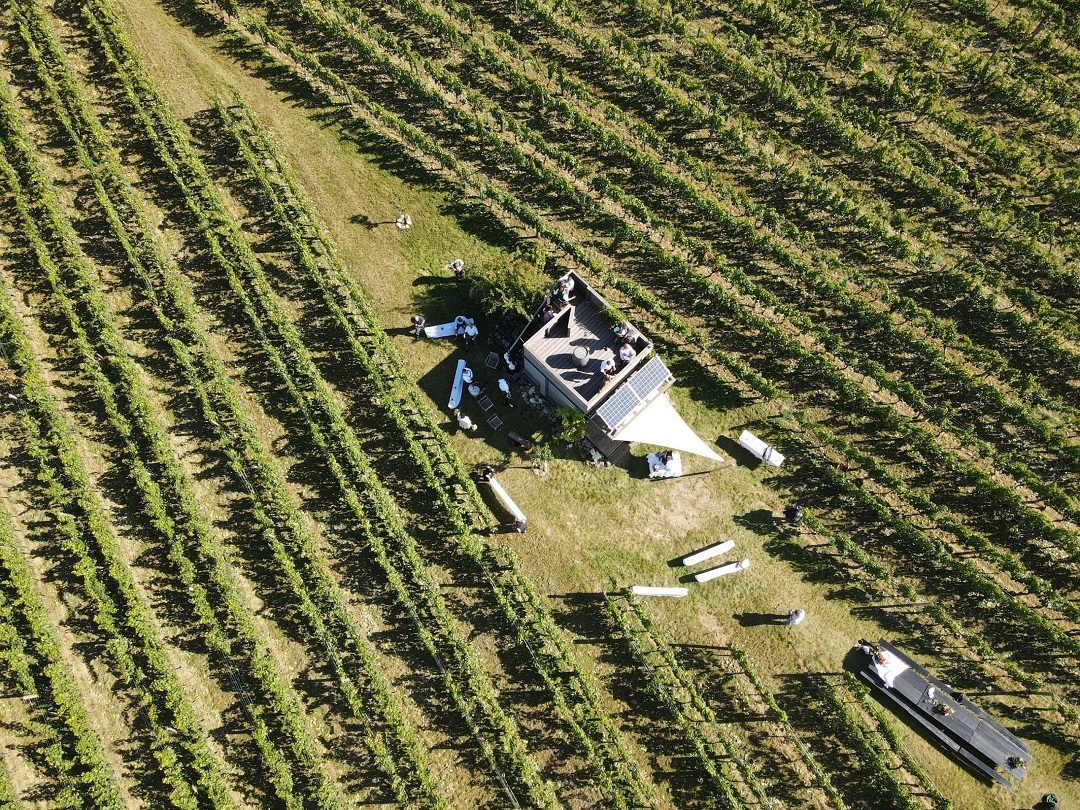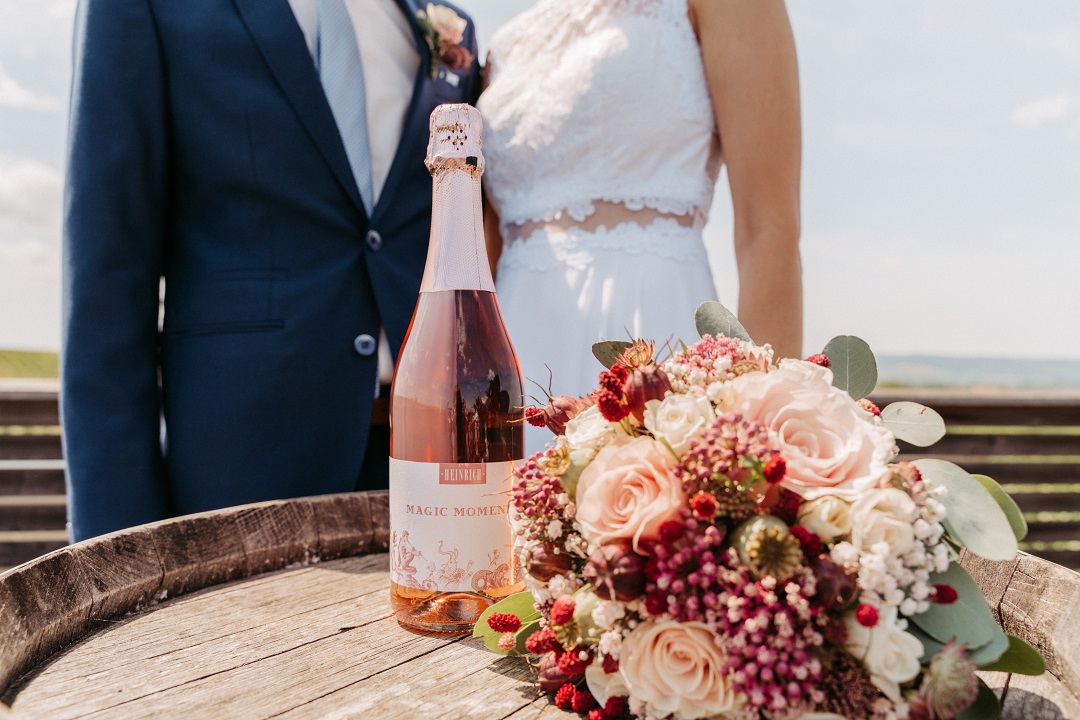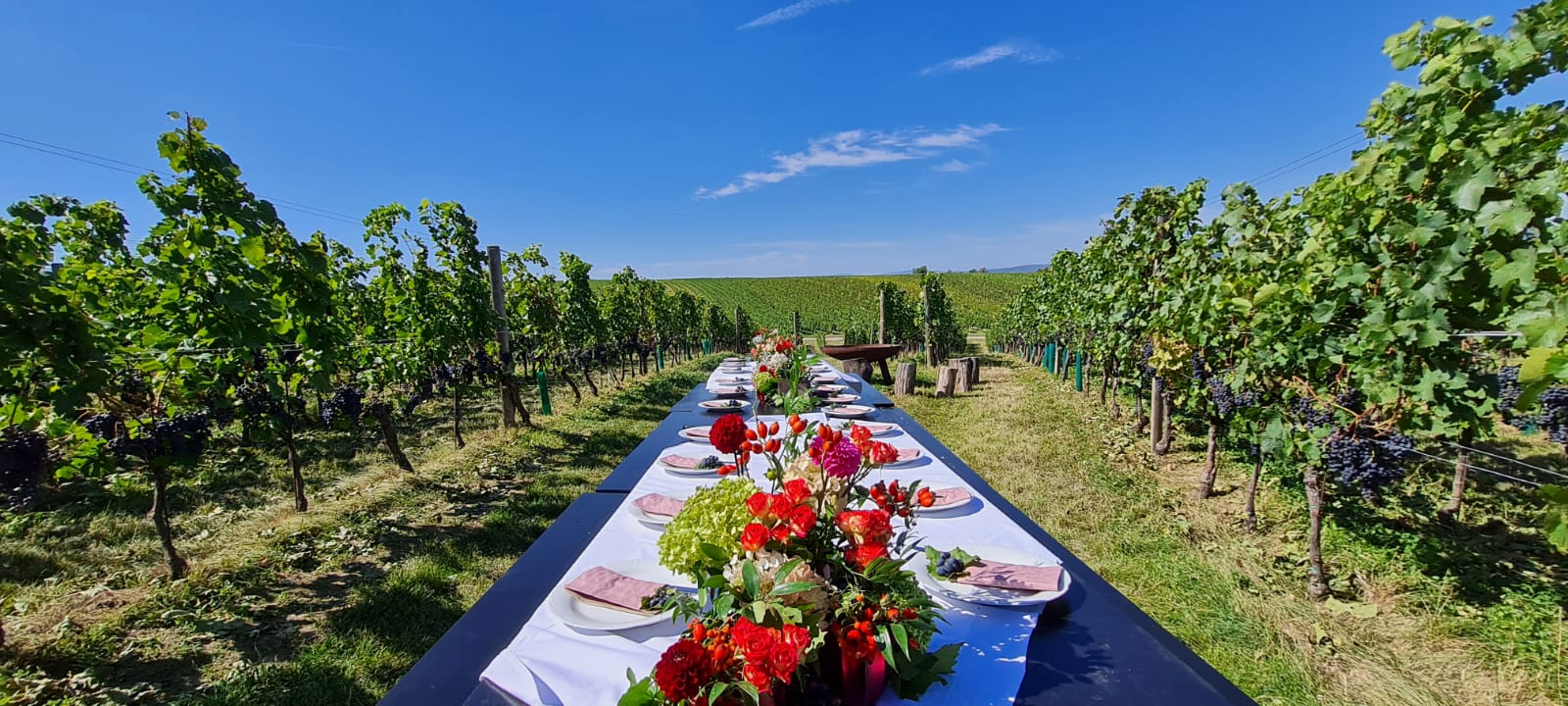 Photos (c) Laura Jagoschütz, Mili Badic