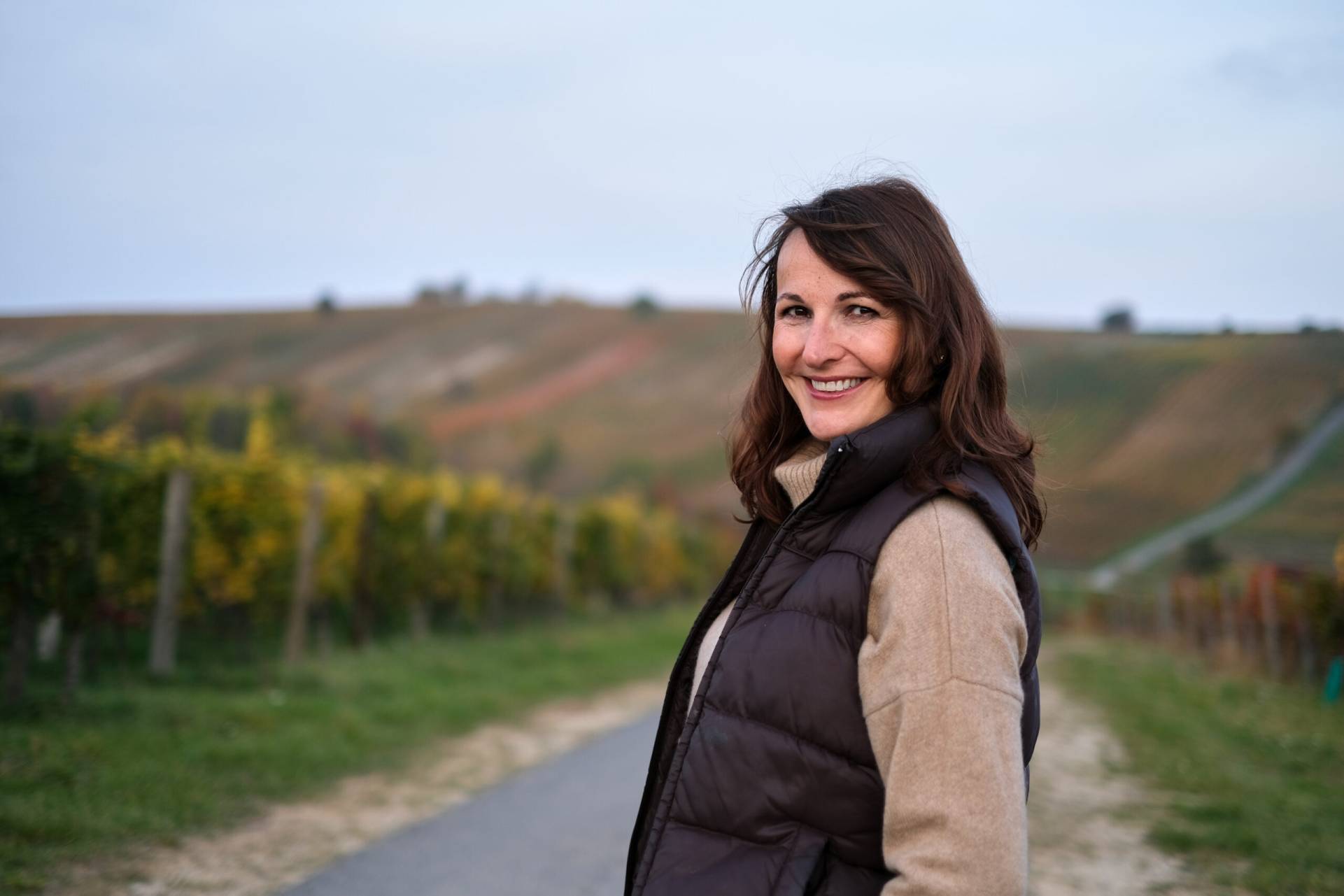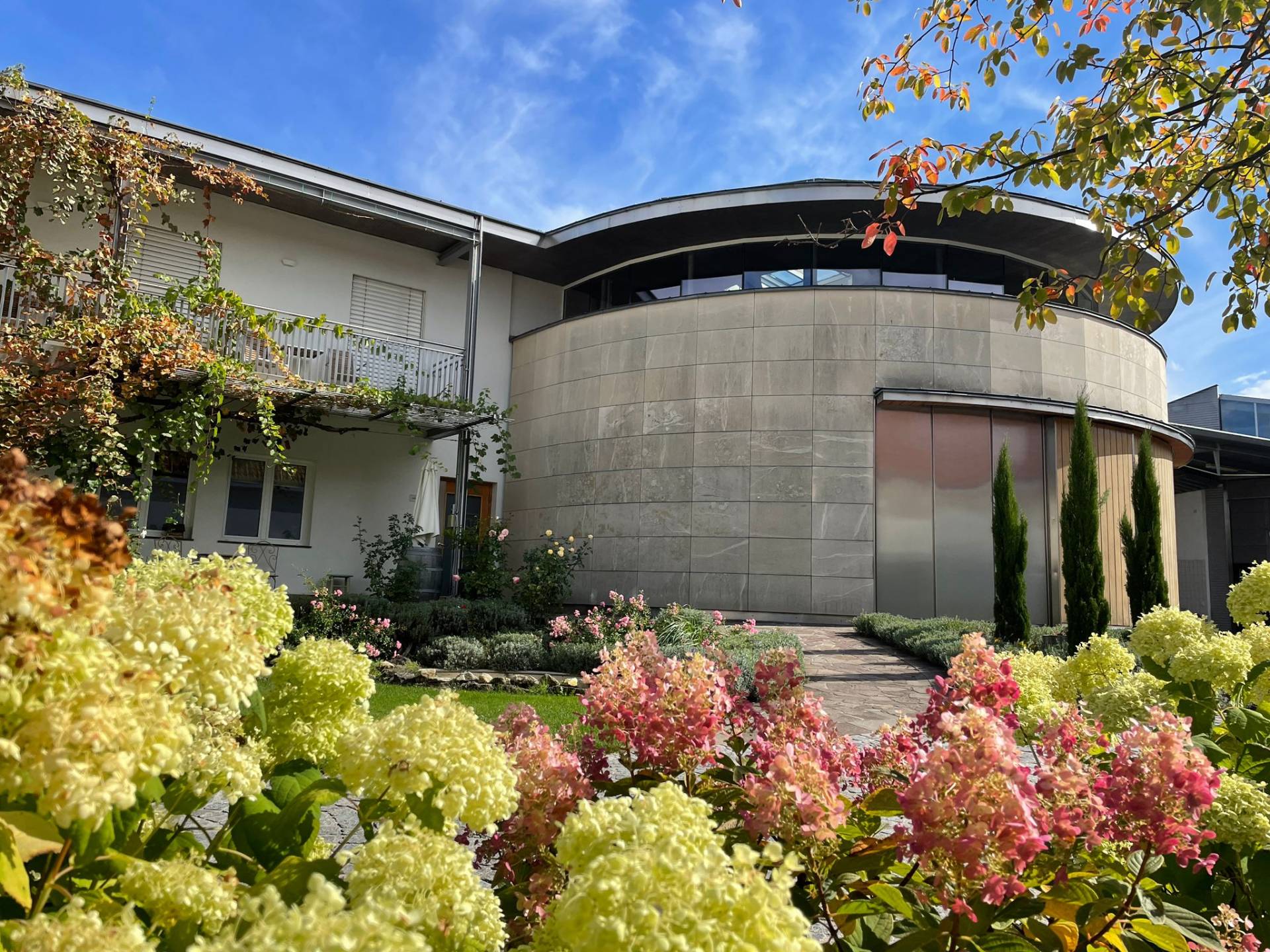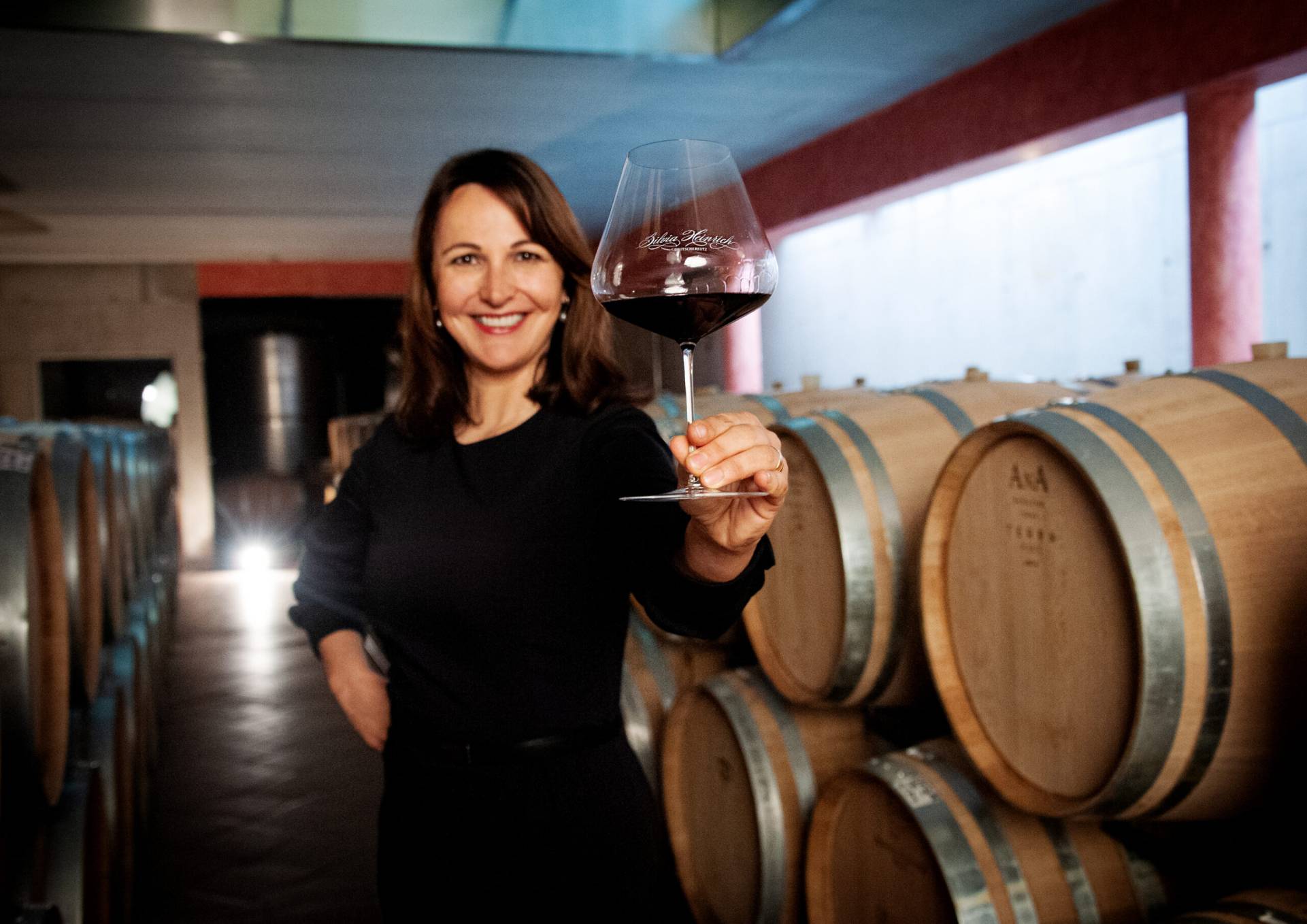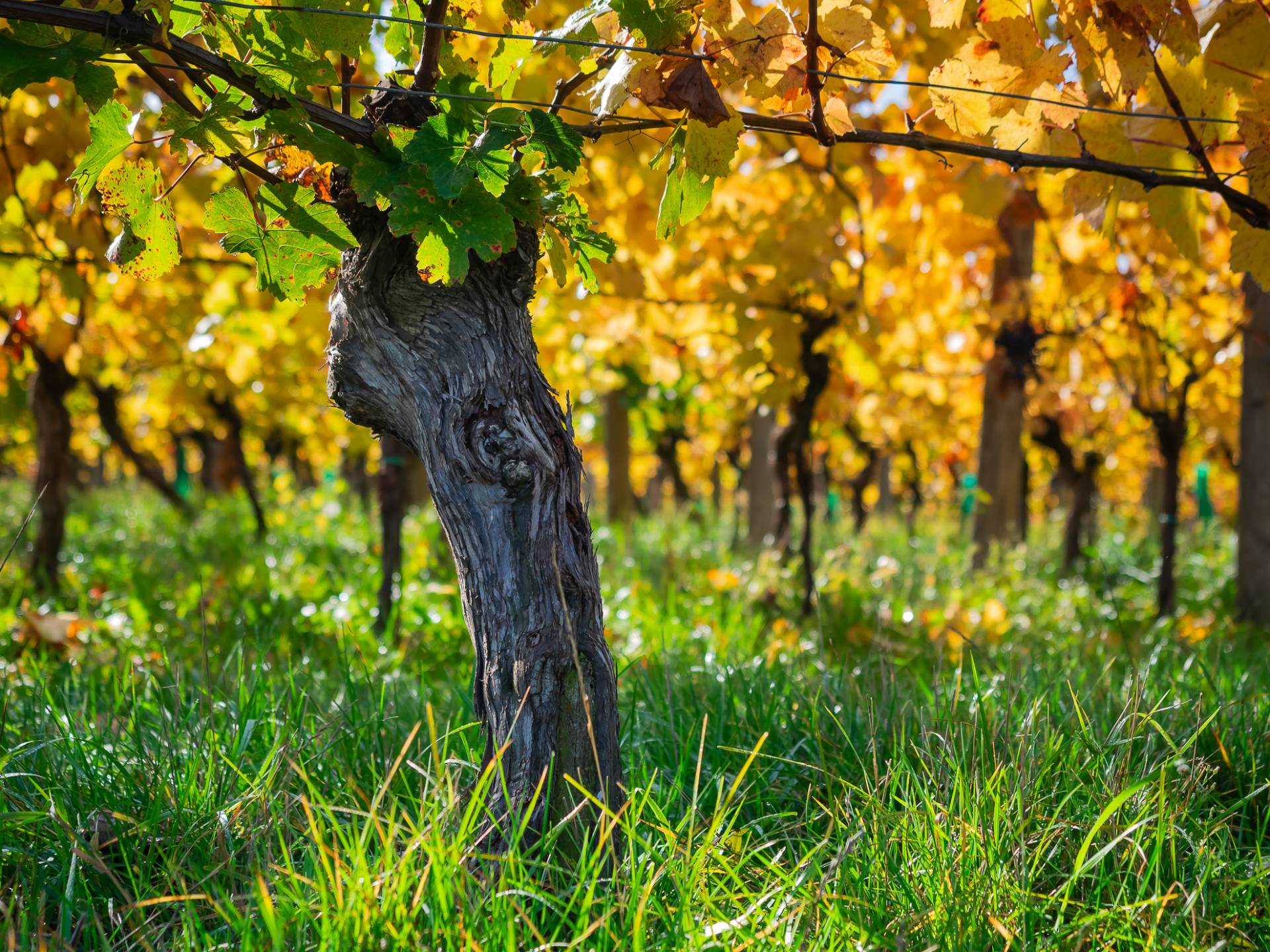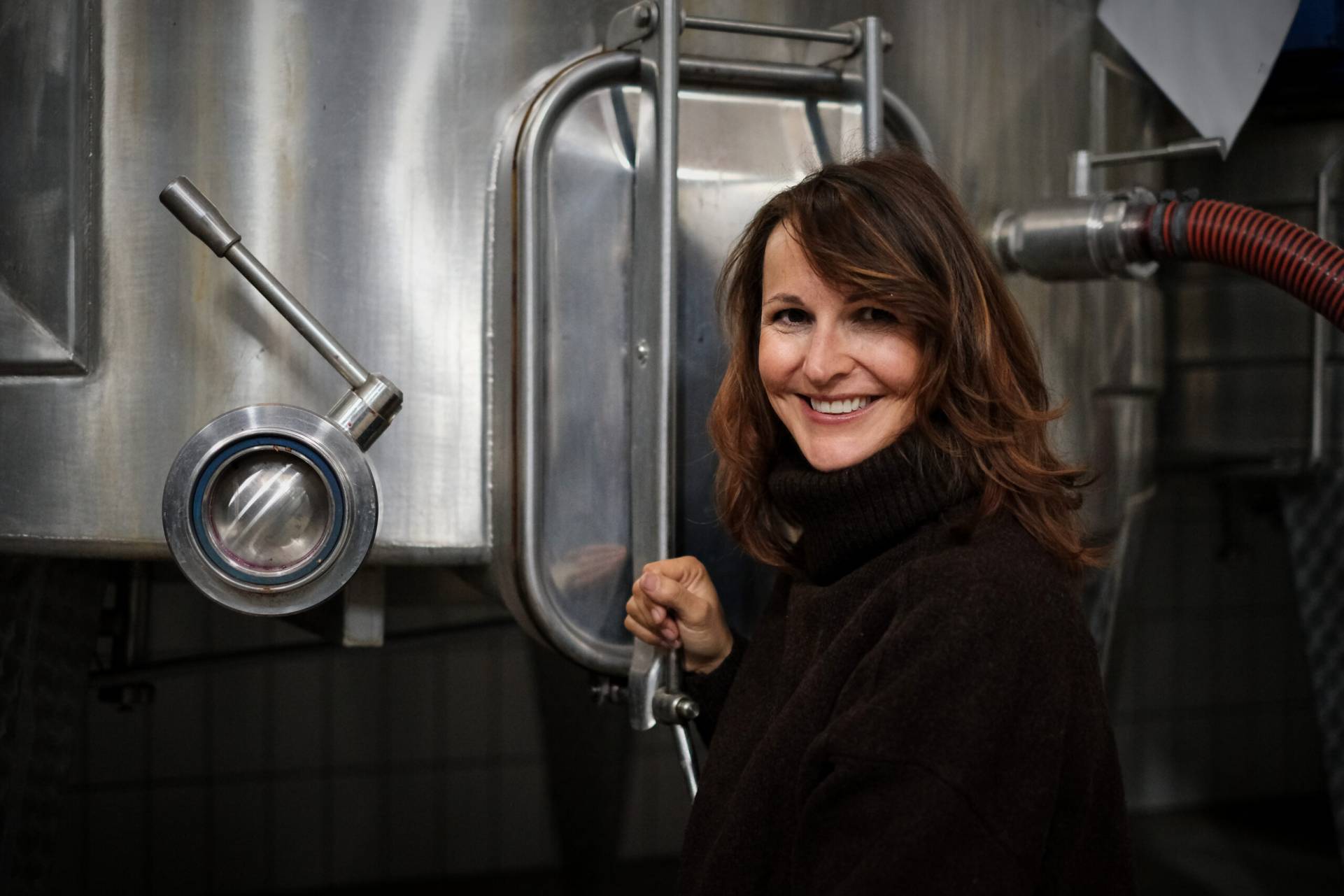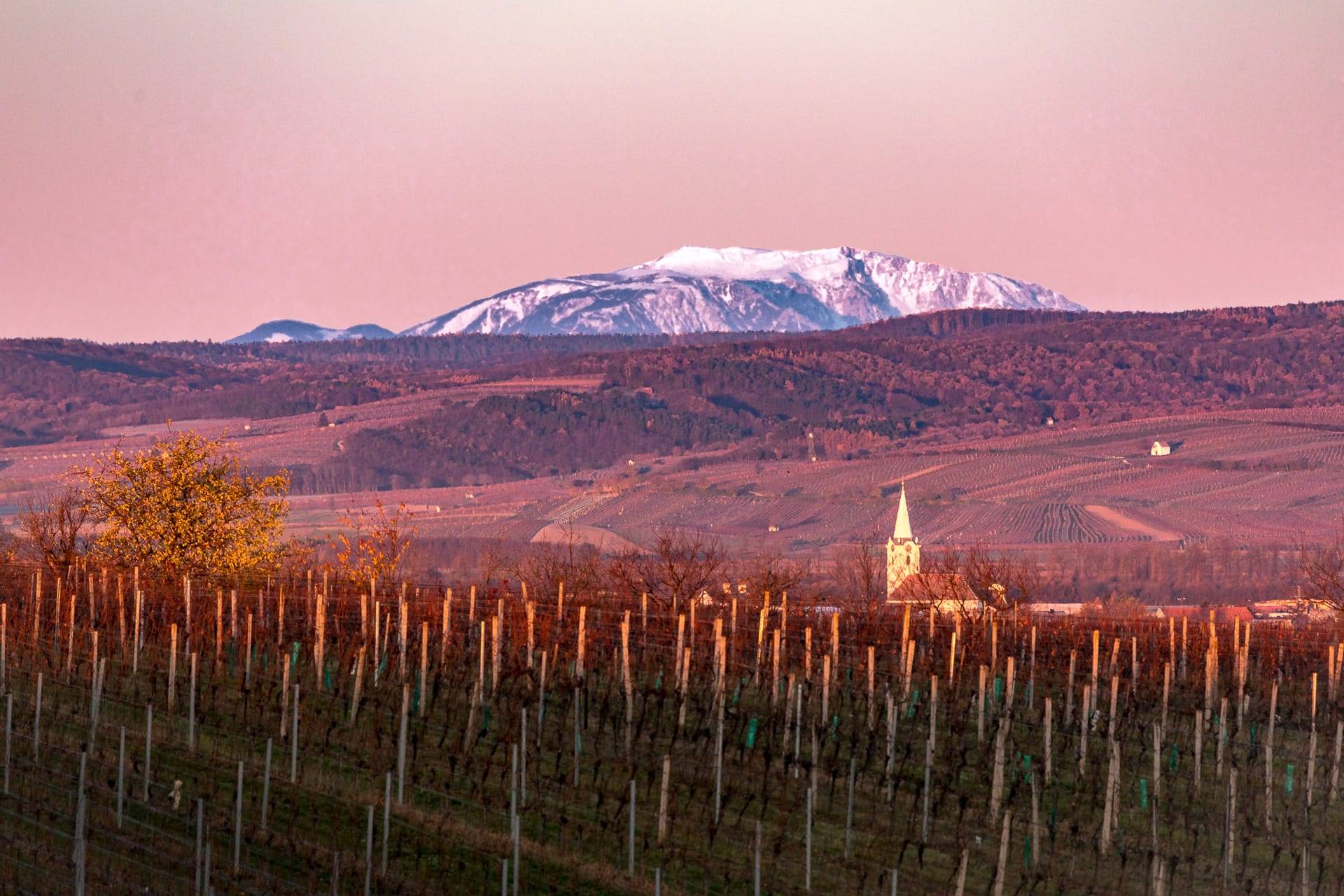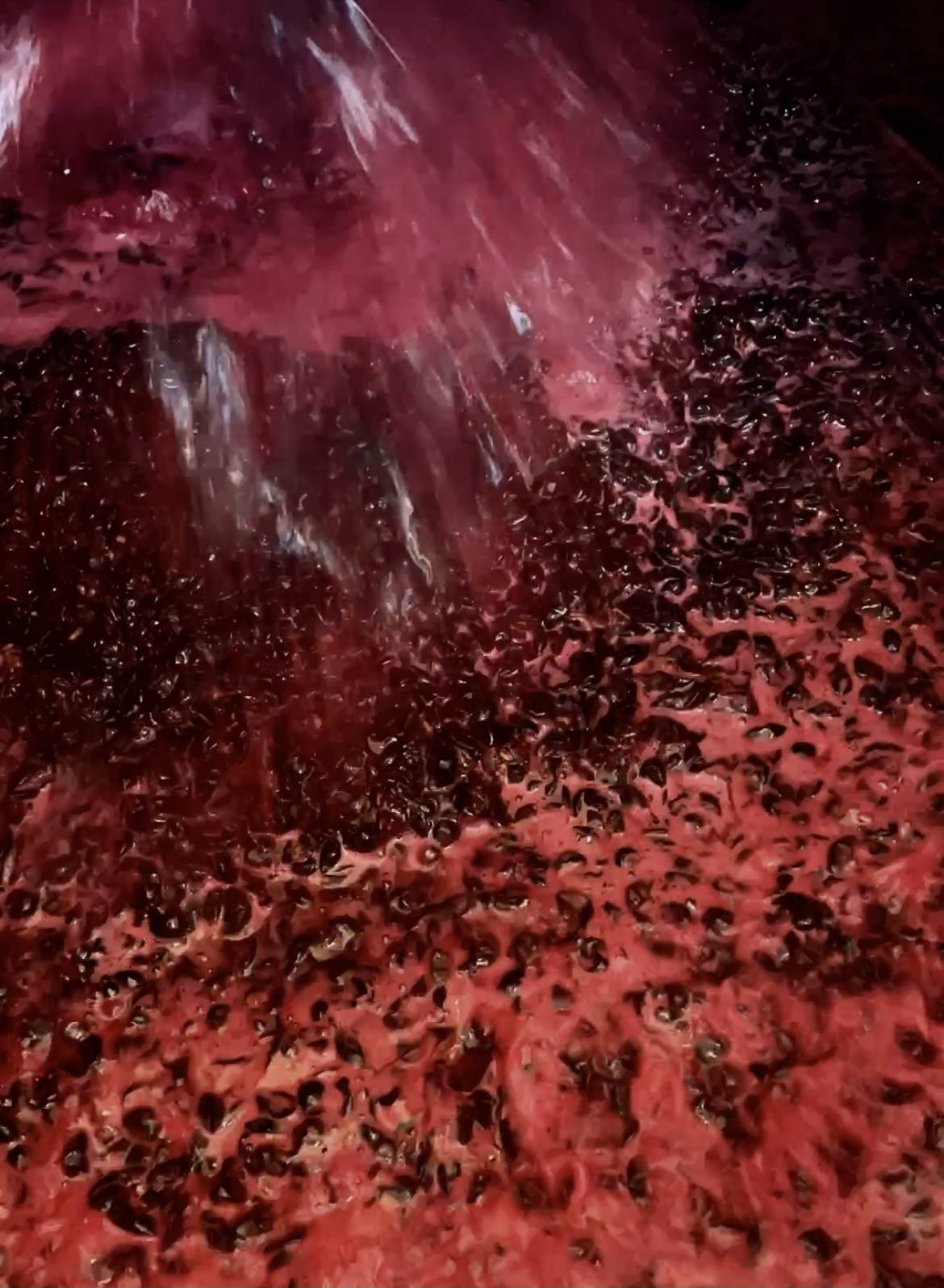 Full 1
"The most successful female winemaker in Austria."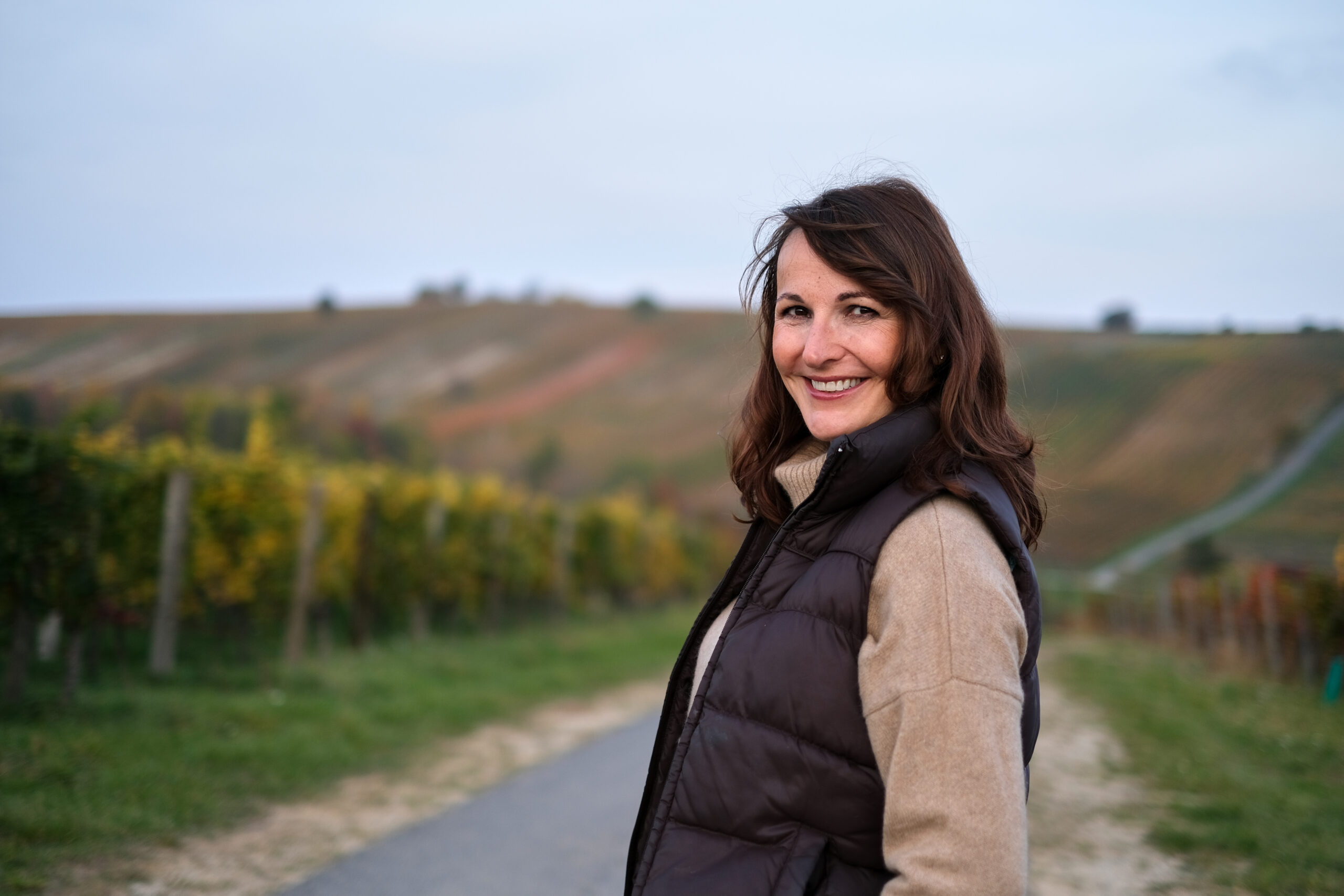 Full 3
"Silvia's winery is a leading enterprise in the region of Mittelburgenland."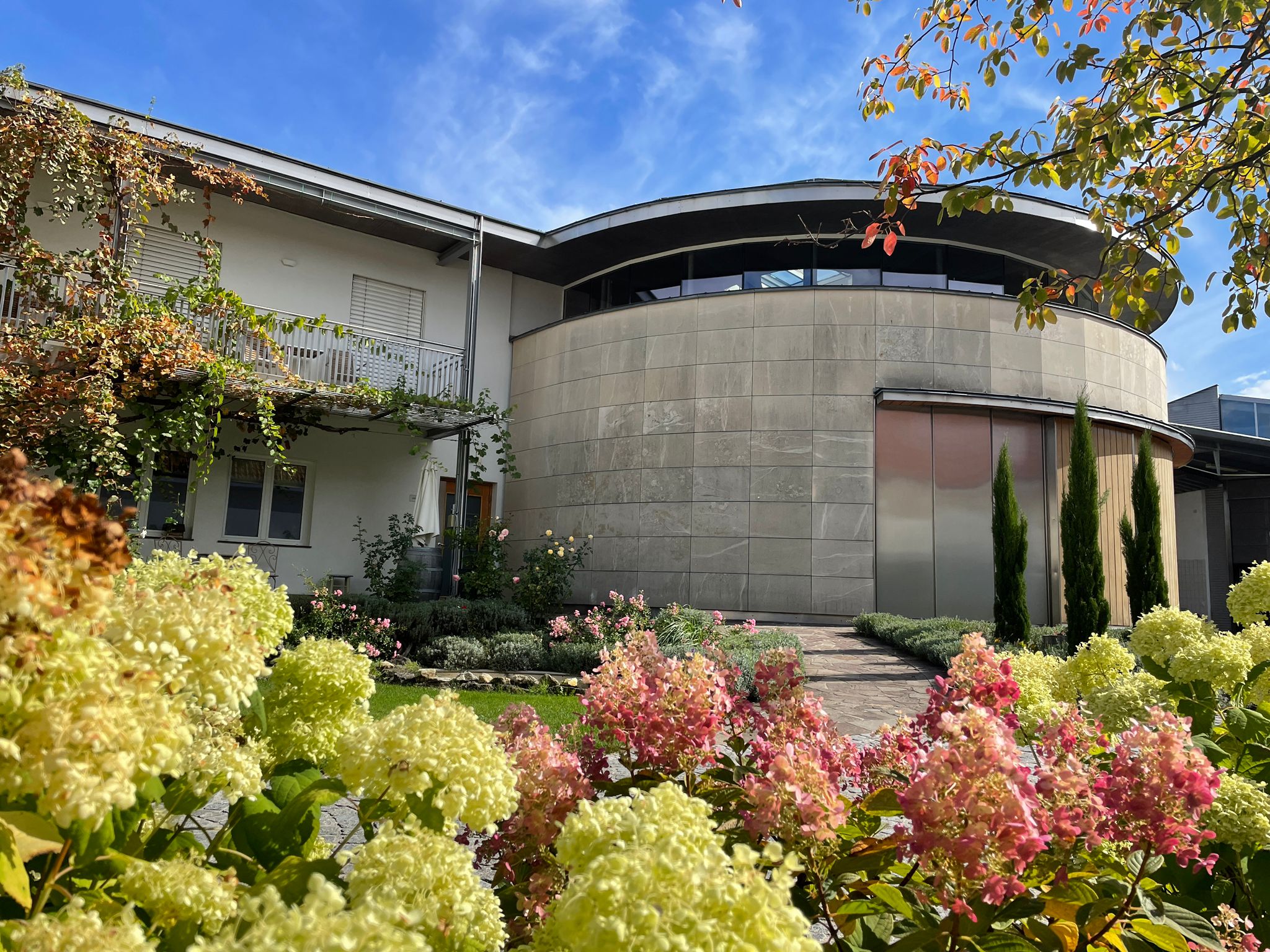 Full 6
"Start the day with a smile and end it with
a glass of Blaufränkisch."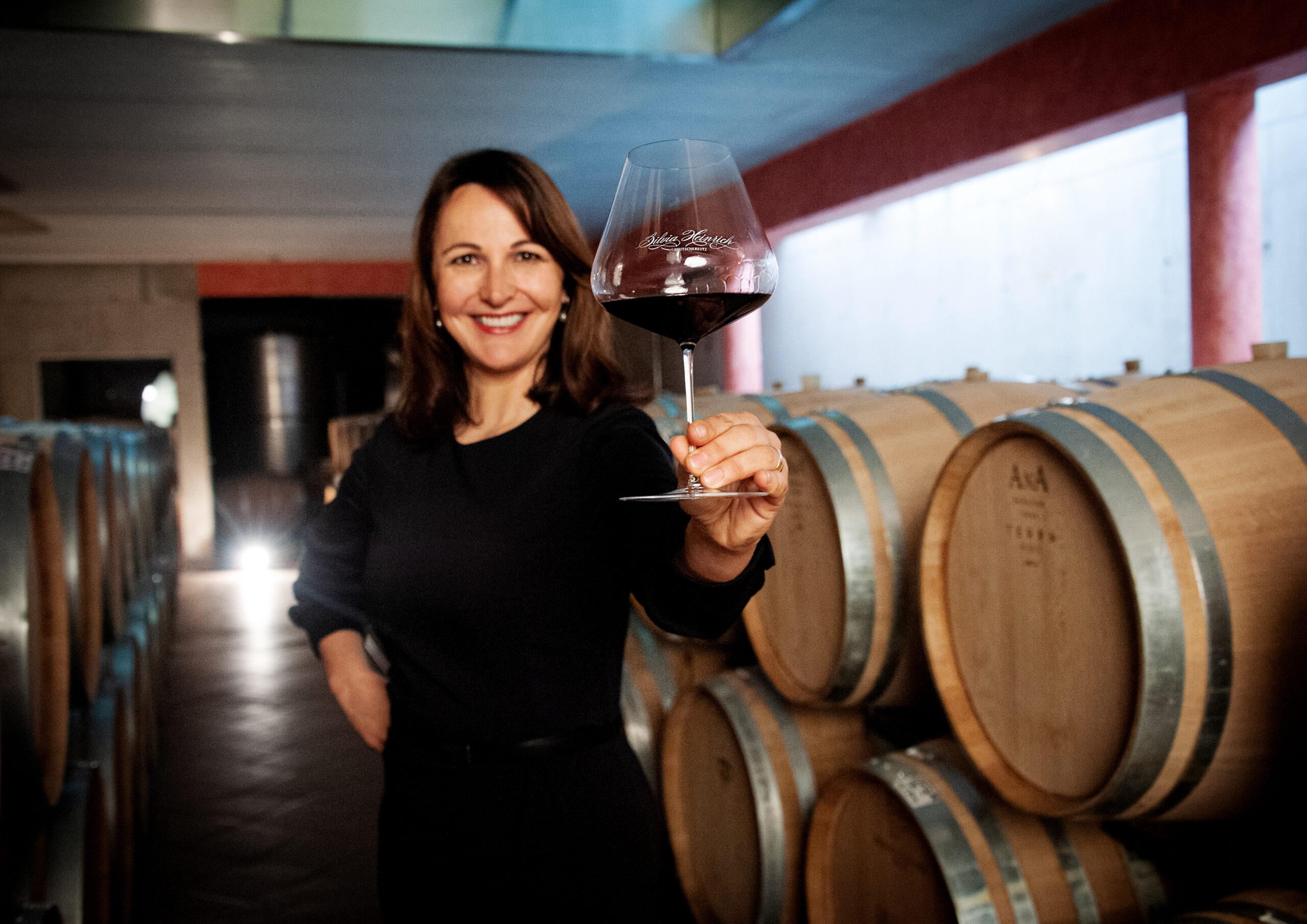 Full 4
"Time is the true soil in which wine grows."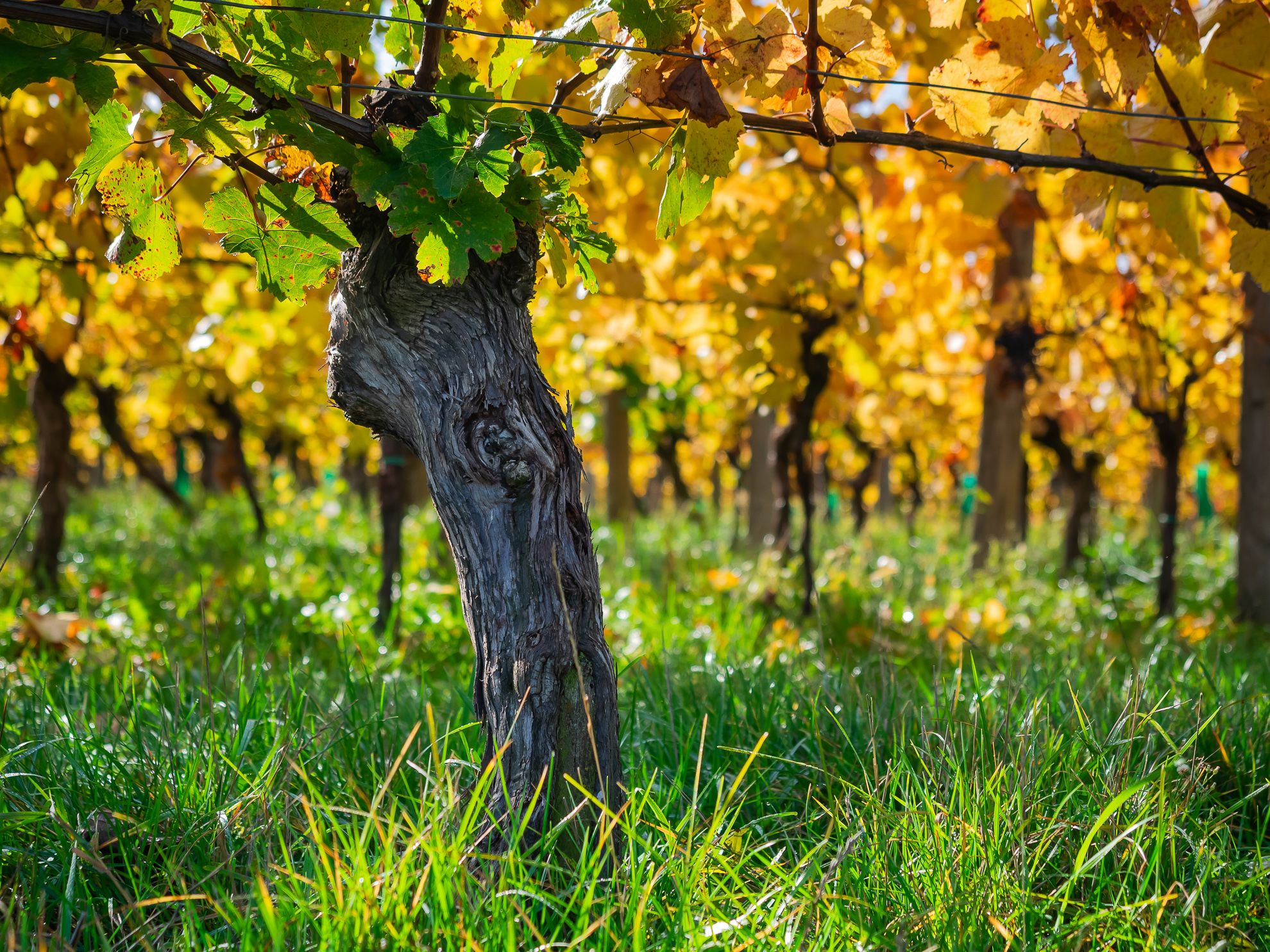 Full 5
"The best female red wine winemaker in the country."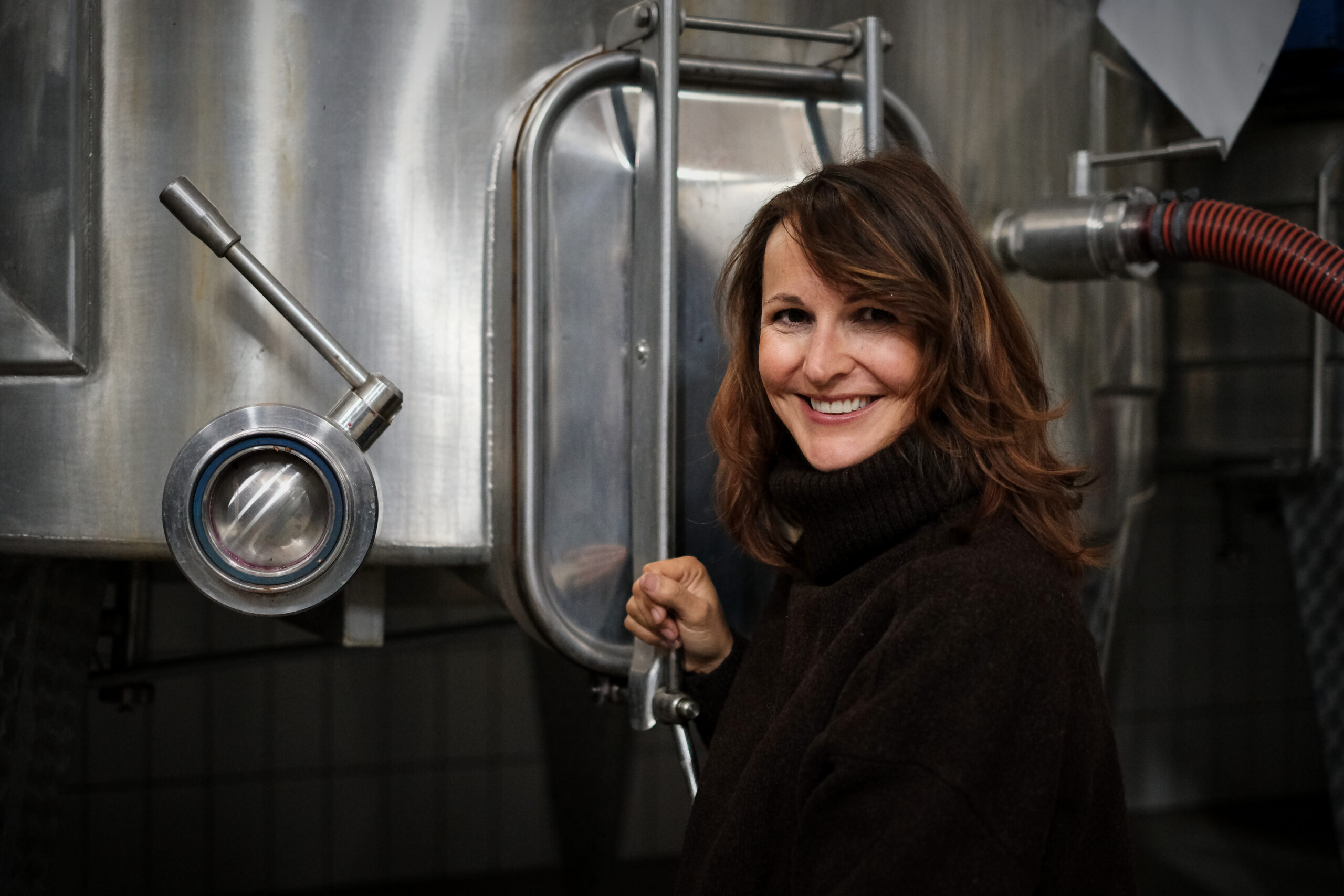 Full 4
"Learn from the speed of nature.
Patience is her secret."
Full 4
"What is life's highest pleasure?
Love and wine."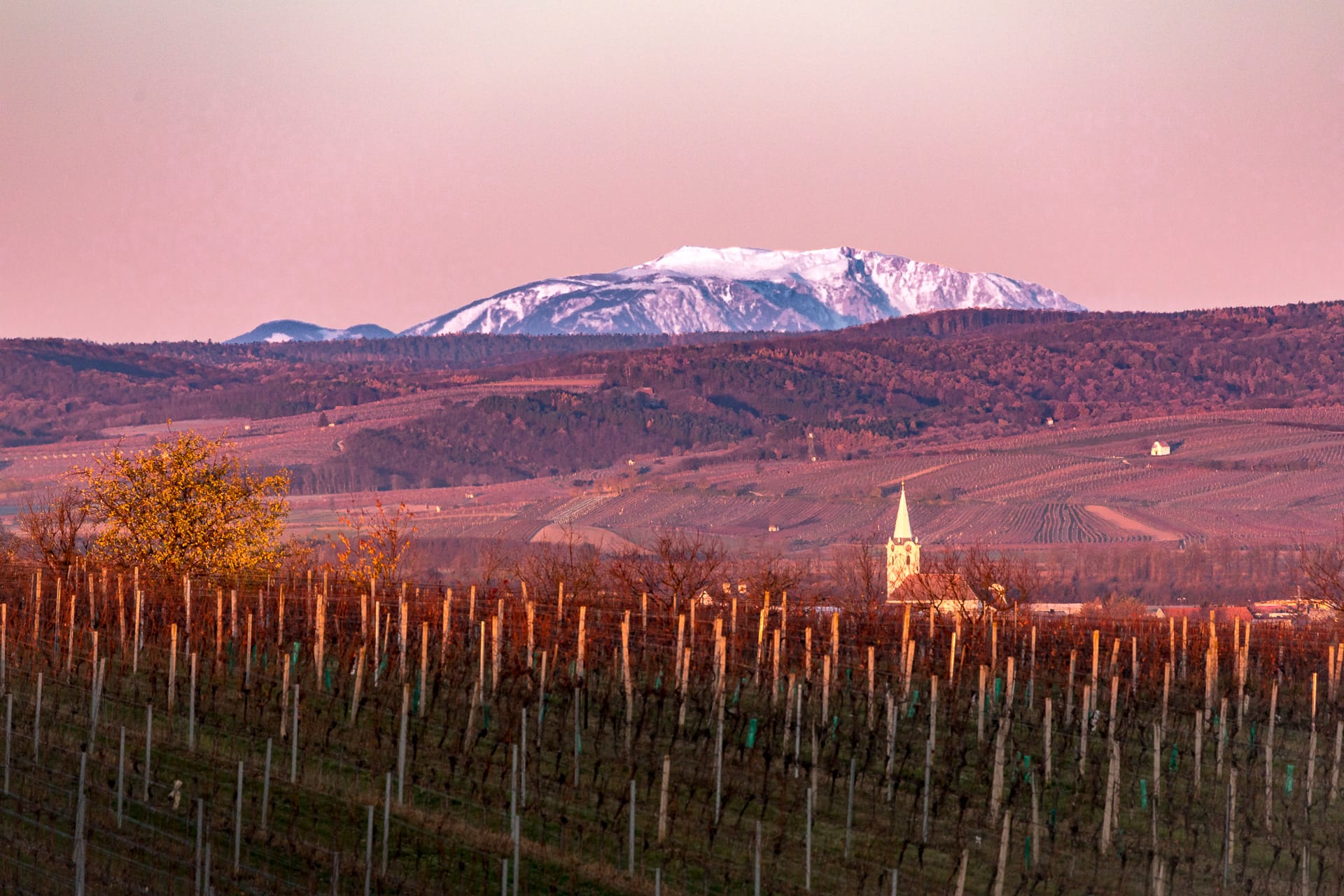 Full 4
"Wine is poetry in bottles."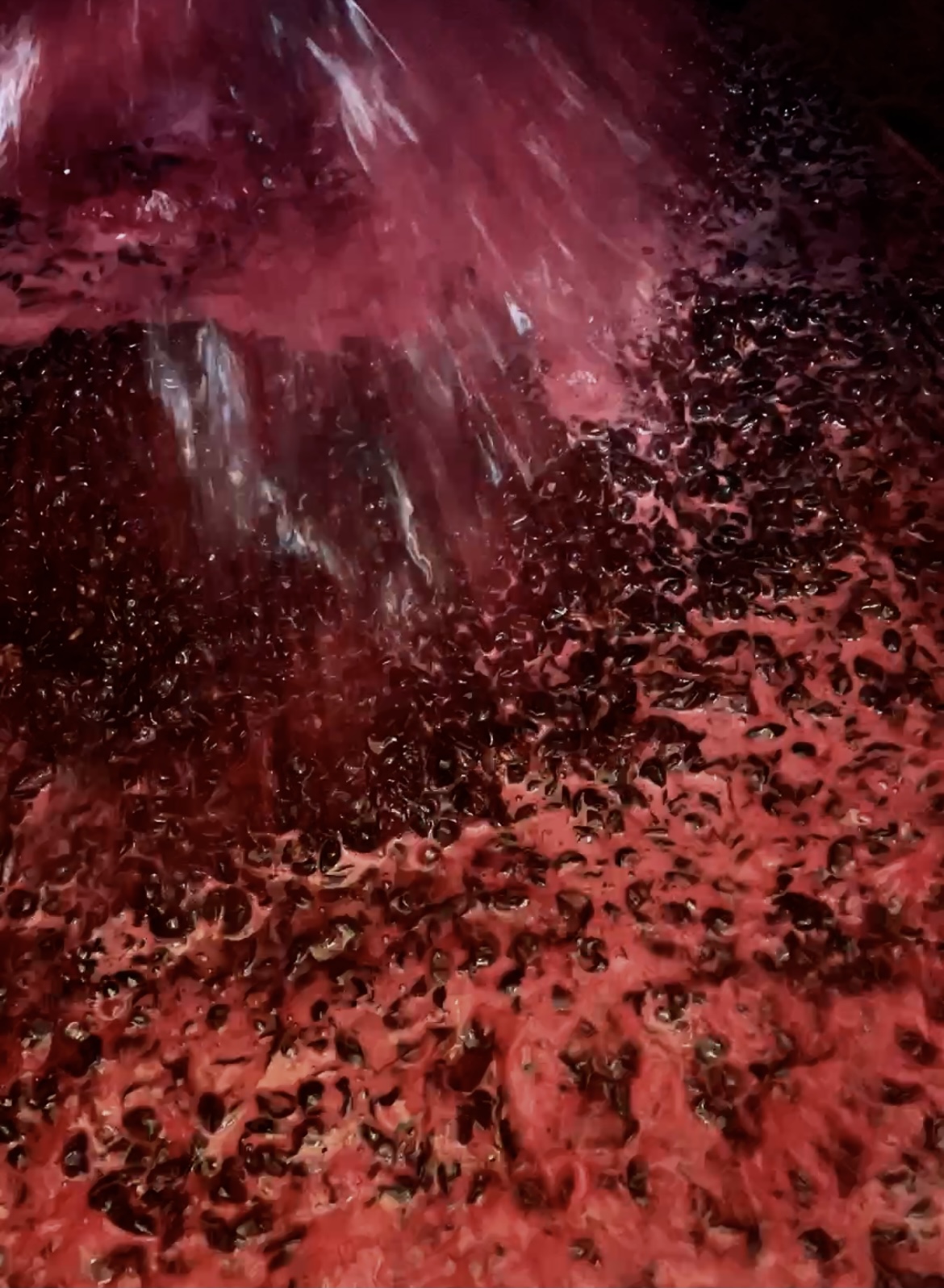 Welcome to the Winery of Silvia Heinrich!
Working with nature requires patience, serenity and a bit of humility. Blaufränkisch is my passion, natural cultivation and manual harvest is my credo. My winery is located in Deutschkreutz, in the heart of Burgenland, and looks back on more than 250 years of tradition. I am a winemaker by vocation – the Blaufränkisch, which I vinify with great sensitivity in seven variations, is my passion.
I invite you to visit us in Deutschkreutz in the heart of Burgenland!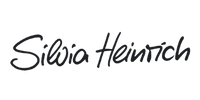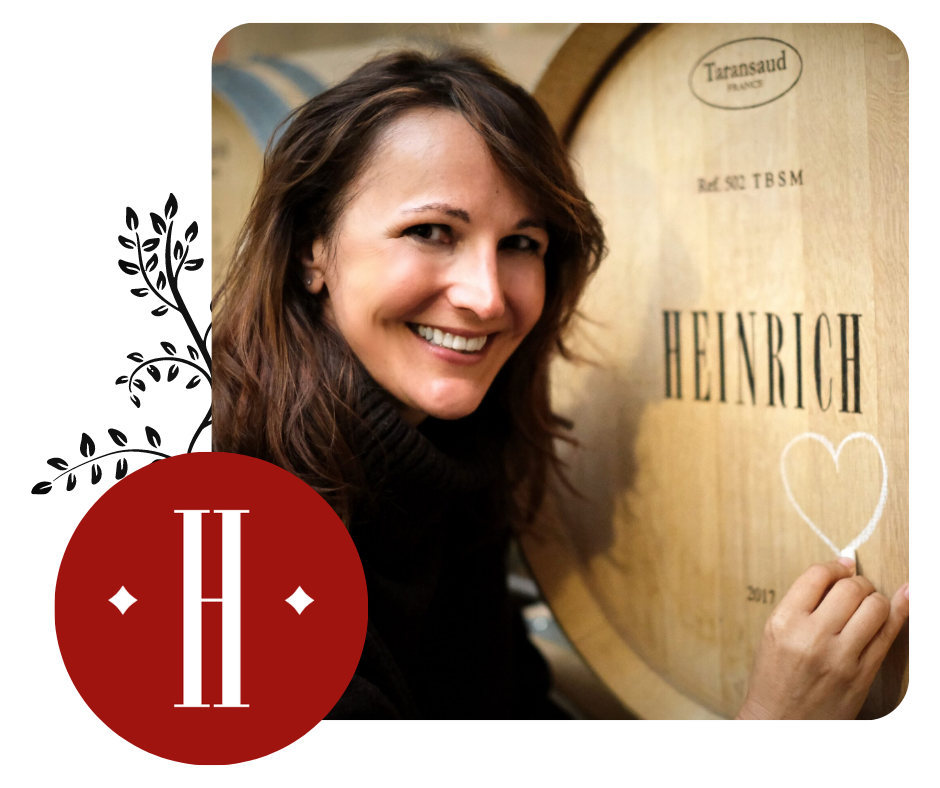 Our guiding principles are sustainability, authenticity, honesty and down-to-earthness.
Our locations and the region in which we live and work are reasons enough to make a consistent decision. Since 2009 we have relied exclusively on red wine. We vinify the Blaufränkisch in seven variations. The expansion from different locations takes place from elegant varieties to mineral, intense and powerful red wines.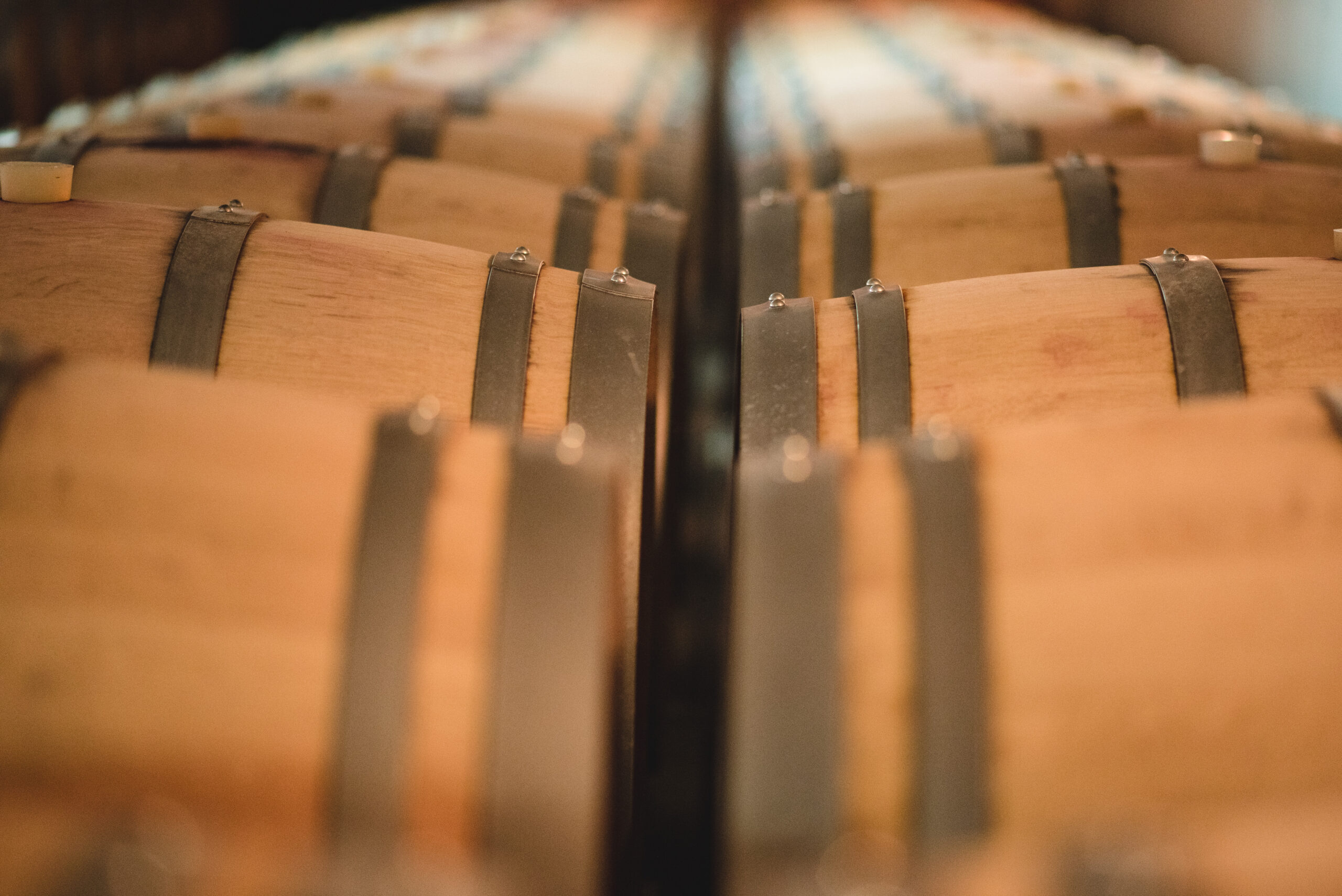 Facts & FIgures
38 hectares of vineyards
hand-picking
Close-to-nature cultivation
First documented in 1767
Most important locations: Goldberg Hochberg, Neuberg, Siglos,
Fabian, Weisses Kreuz
Grape varieties: Blaufränkisch, Cabernet Sauvignon, Merlot, Pinot Noir, Syrah, Zweigelt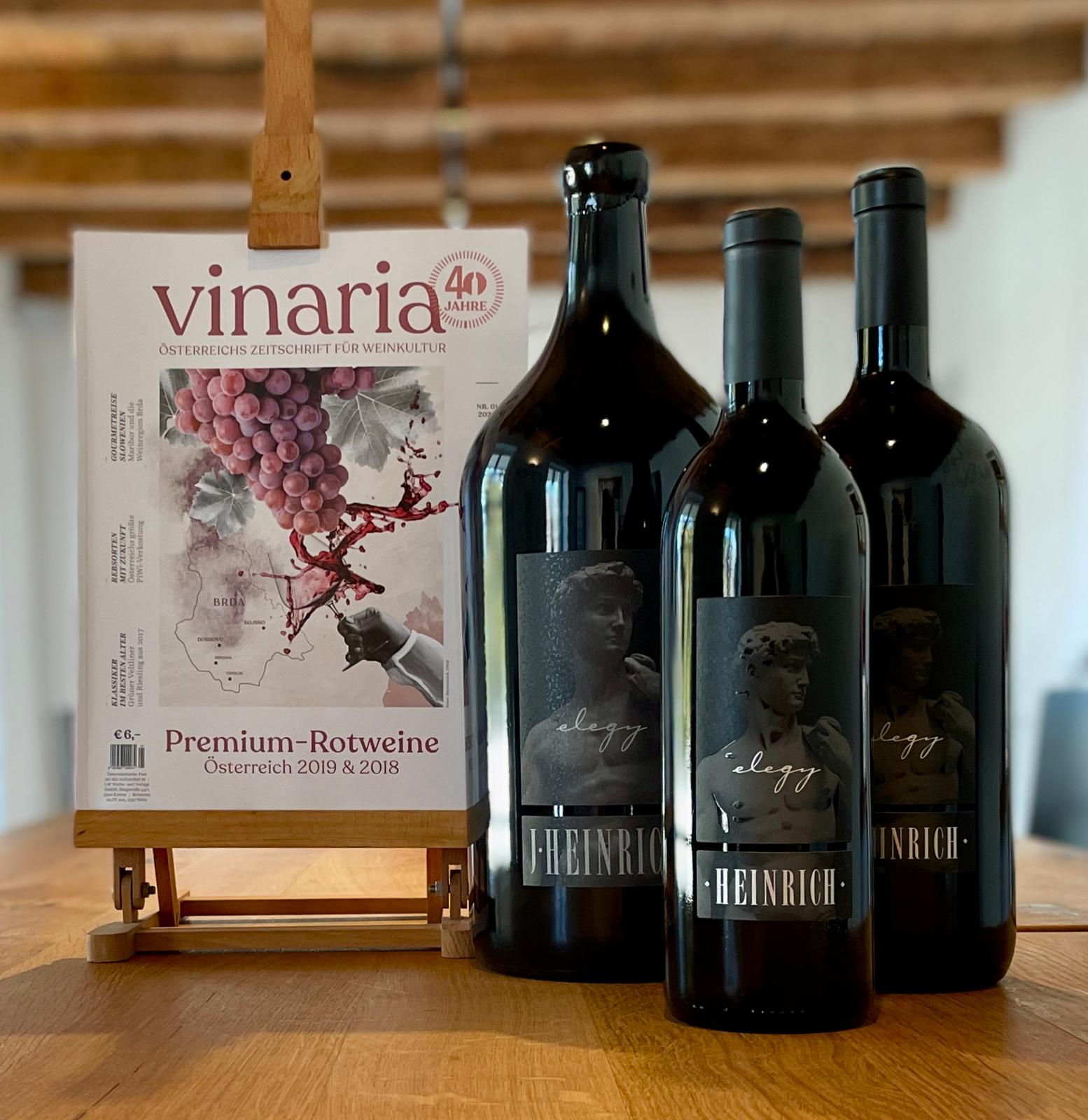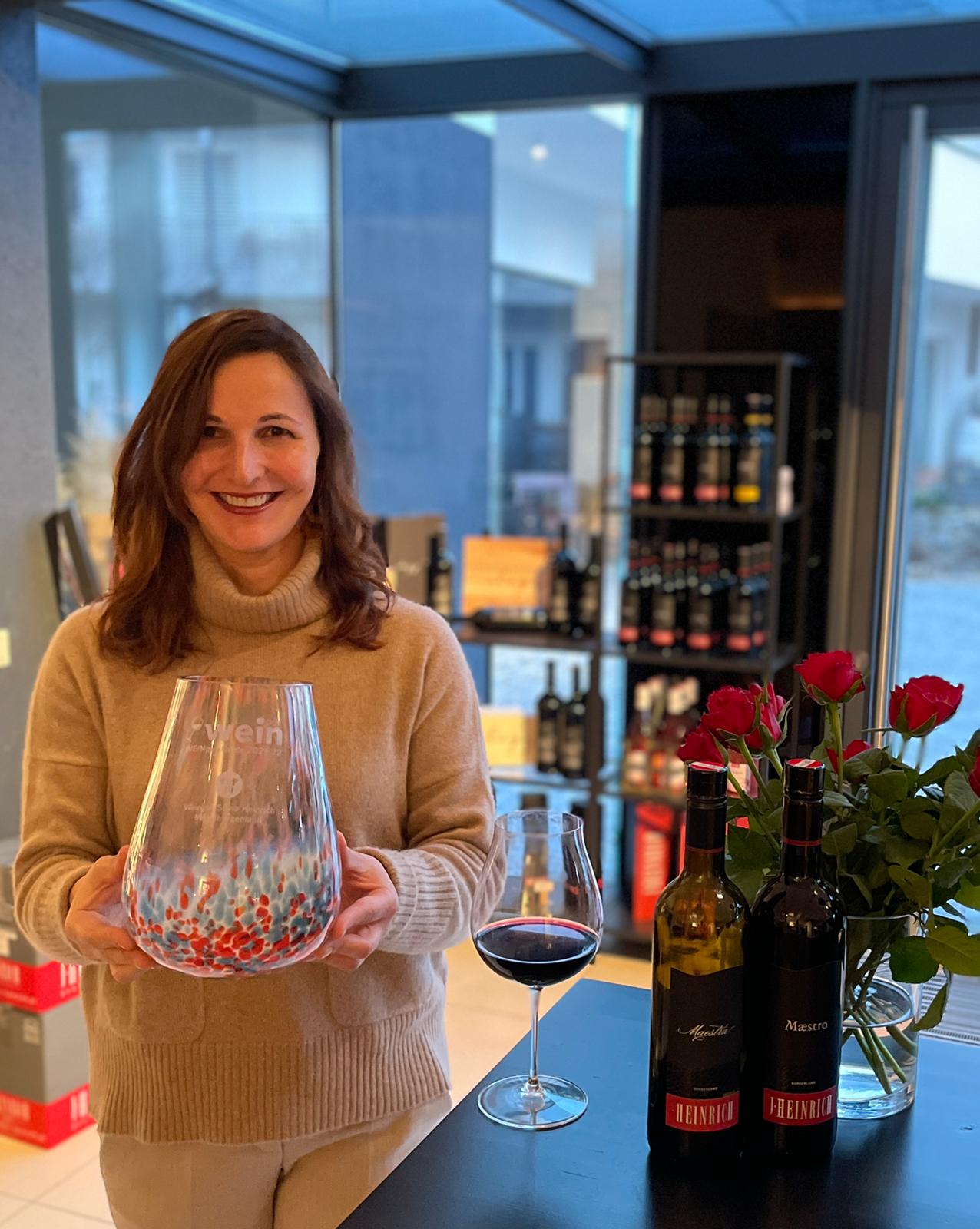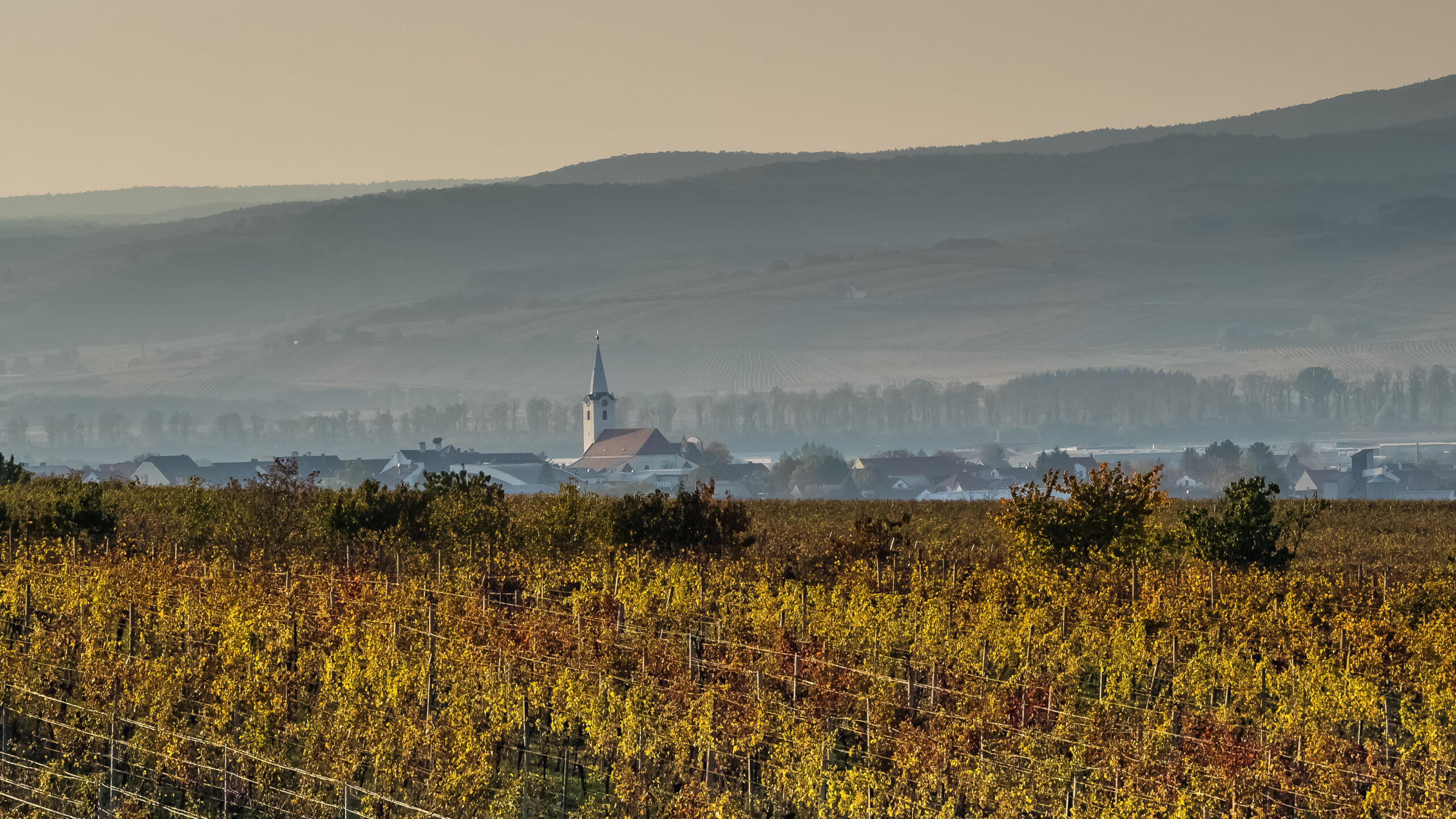 BEHIND THE SCENES
Vineyards are our second living room. Manual work, planting, promoting soil life and selective manual harvesting are the ingredients that make up the quality of our wines.
Learn interesting excerpts from our ongoing work in the vineyard, cellar and much more.
Our Grape Seed Spice Mills
Grape seeds are one of the richest sources of OPC. According to scientific studies, their antioxidant potential is 20 times greater than that of vitamin E and 50 times more effective than the antioxidant power of the famous vitamin C. Our grape seed spice mills with sea salt are all handmade and available in eight spice varieties. We personally developed and put together the right bread and pastry recipes and ideal wine accompaniments for each spice mill.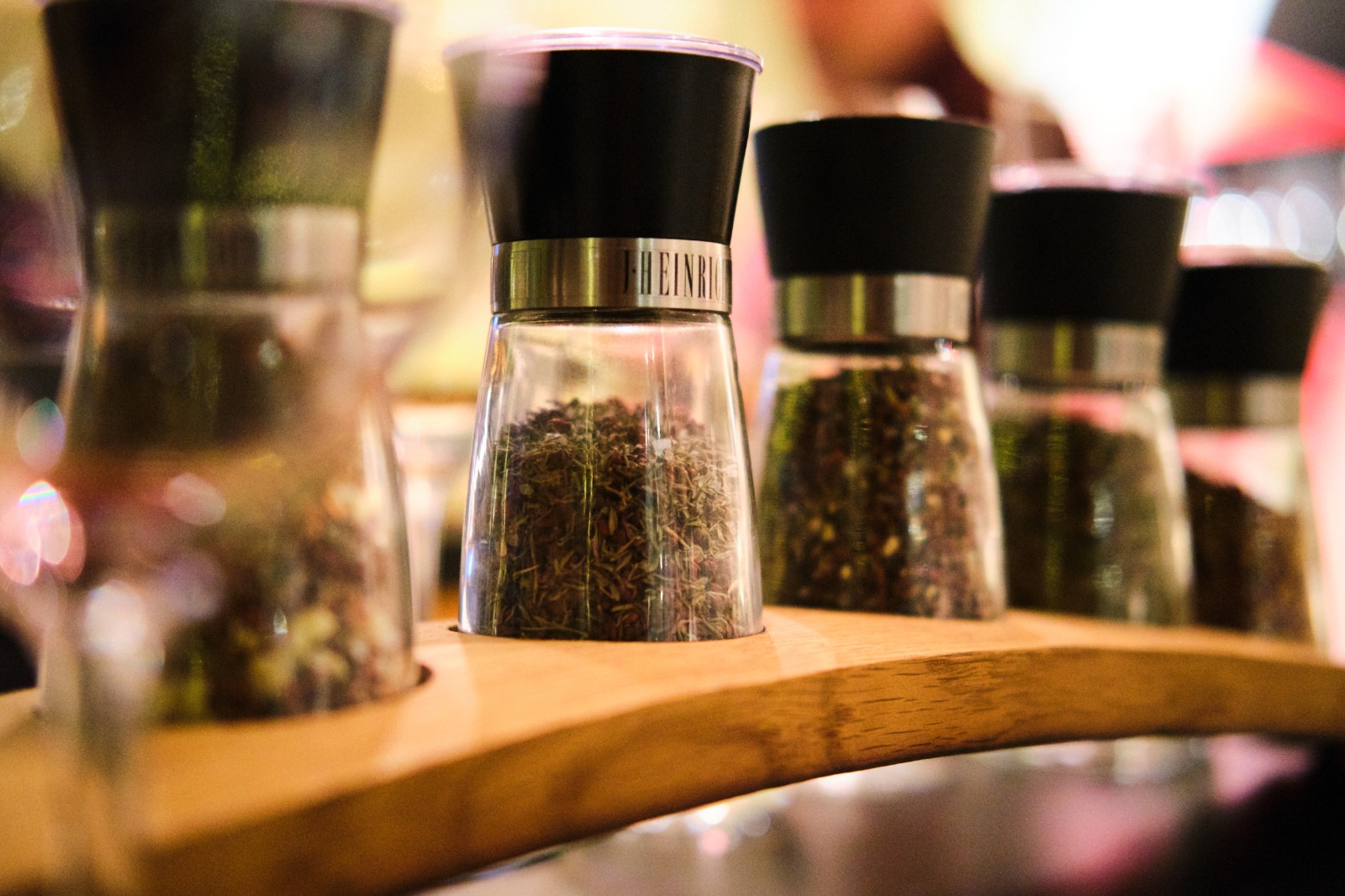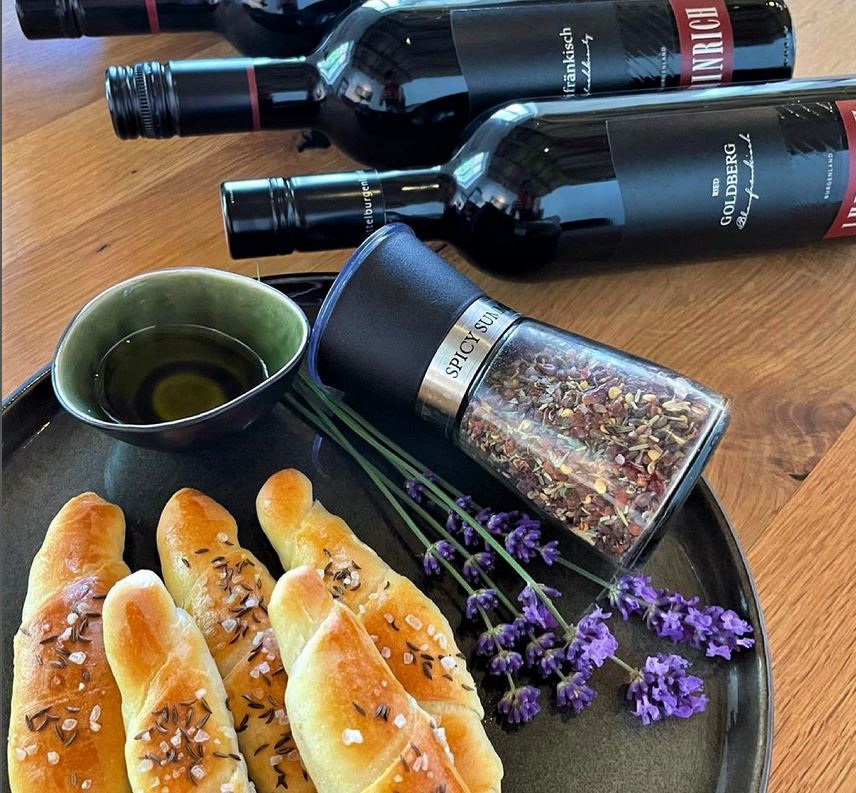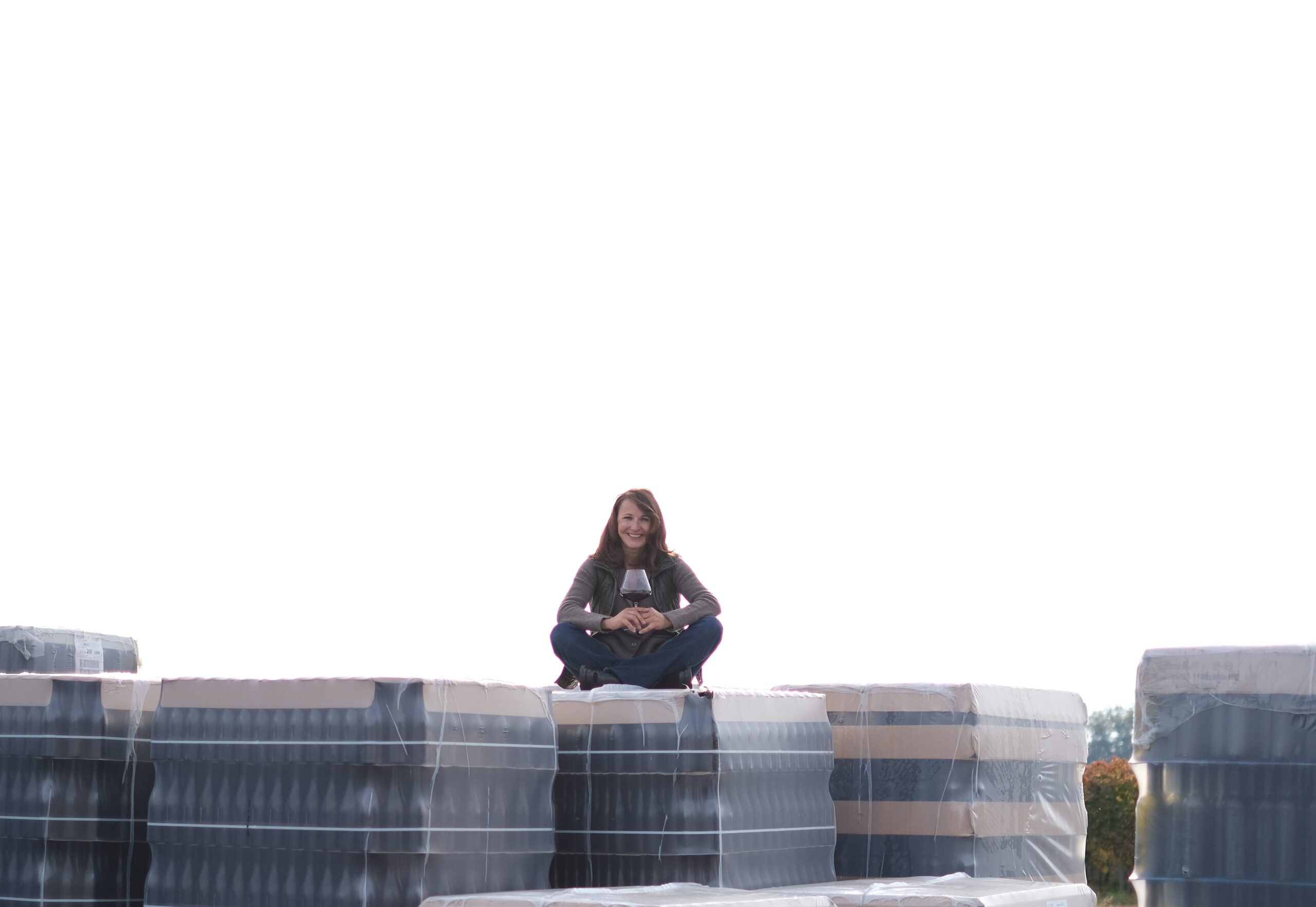 "I've arrived and I'm doing what makes me who I am..

I want to share it with others through my wine."
Silvia Heinrich